A cozy and charming retreat
Bandusia is a country-style retreat built by local artisans from local timbers and sandstone.  There are two large open fires for the cooler months plus a sparkling salt-water pool for the warmer months.  We also have a fully-equipped conference room.  We have 8 guest rooms with en-suites (many with bush outlooks and spa baths).

The Ideal country escape
Bandusia is popular destination for couples and young families wanting a relaxing weekend escape. We are a lovely place for reunions with family or friends. We also accommodate Corporate Groups, Yoga, Health, Business and Personal Empowerment Retreats for up to 20 guests.

An eco experience
Bandusia is transitioning to Self Sufficiency. We are implementing our own Organic food, Natural Rain water, Power and grey/black water systems. Our goal is to provide quality accommodation with the least amount of carbon foot-print possible and give our guests a Relaxed Boutique Eco Getaway experience.
A picture perfect location
Bandusia is the perfect base from which to visit the historic village of St Albans, to explore the heritage listed Yengo National Park, rediscover the convict-build Old Great North road or to simply drive through one of the last surviving "commons" remaining in Australia. We're just a short 2-hour drive from Sydney – and getting here is half the fun – as you'll be driving through some of the Hawkesbury's most scenic bushland and waterways.
Looking for a venue for your next conference or event? The quietness, seclusion and the absence of mobile phone reception at Bandusia, assures the effectiveness of your programs and the focus of your delegates.
We look forward to welcoming you here to Bandusia – you'll love it.
Our Rooms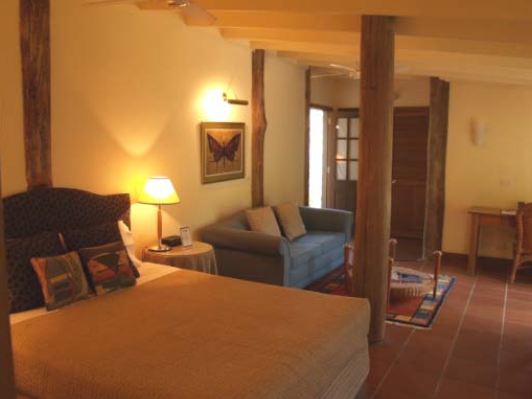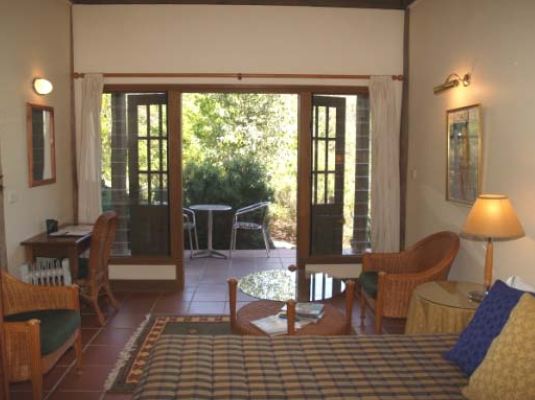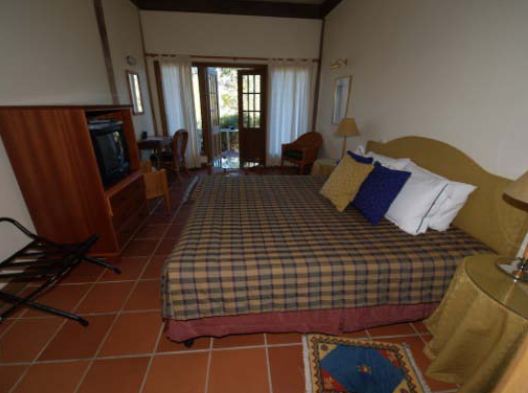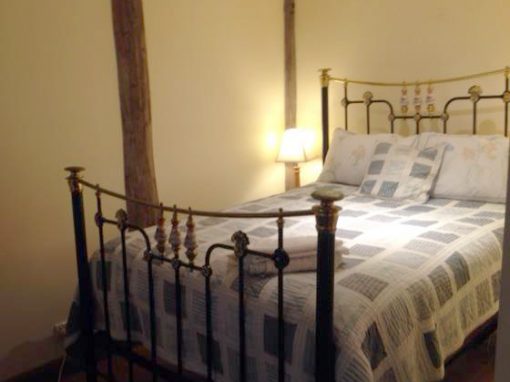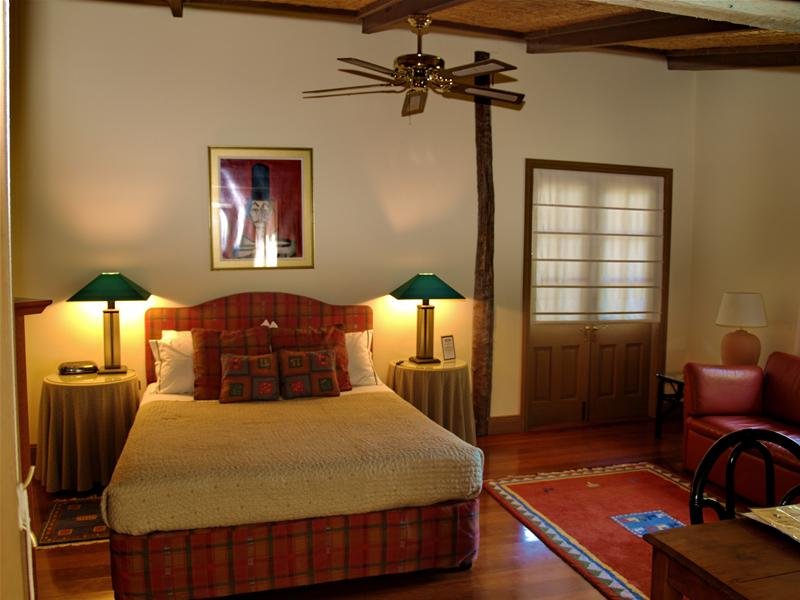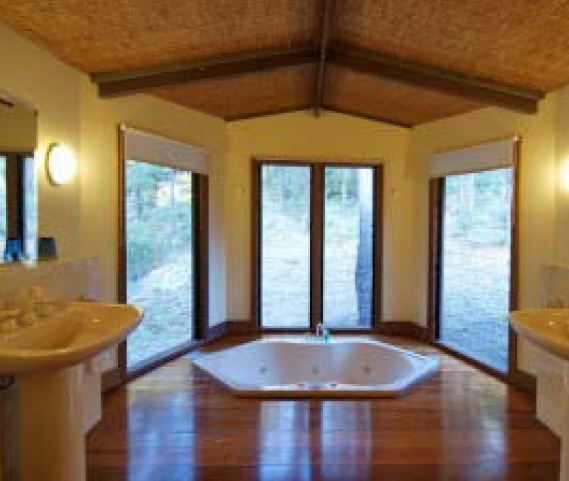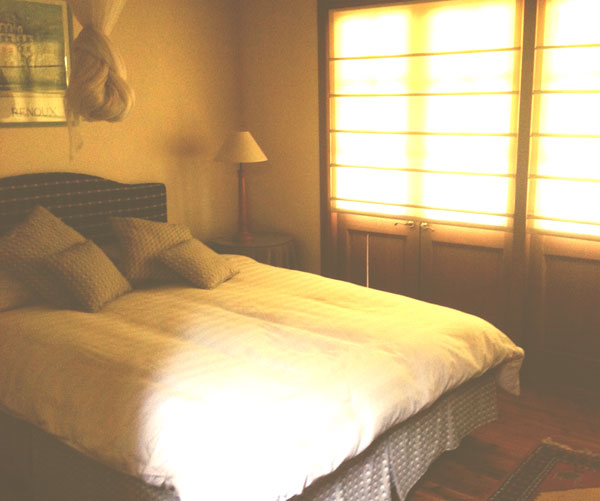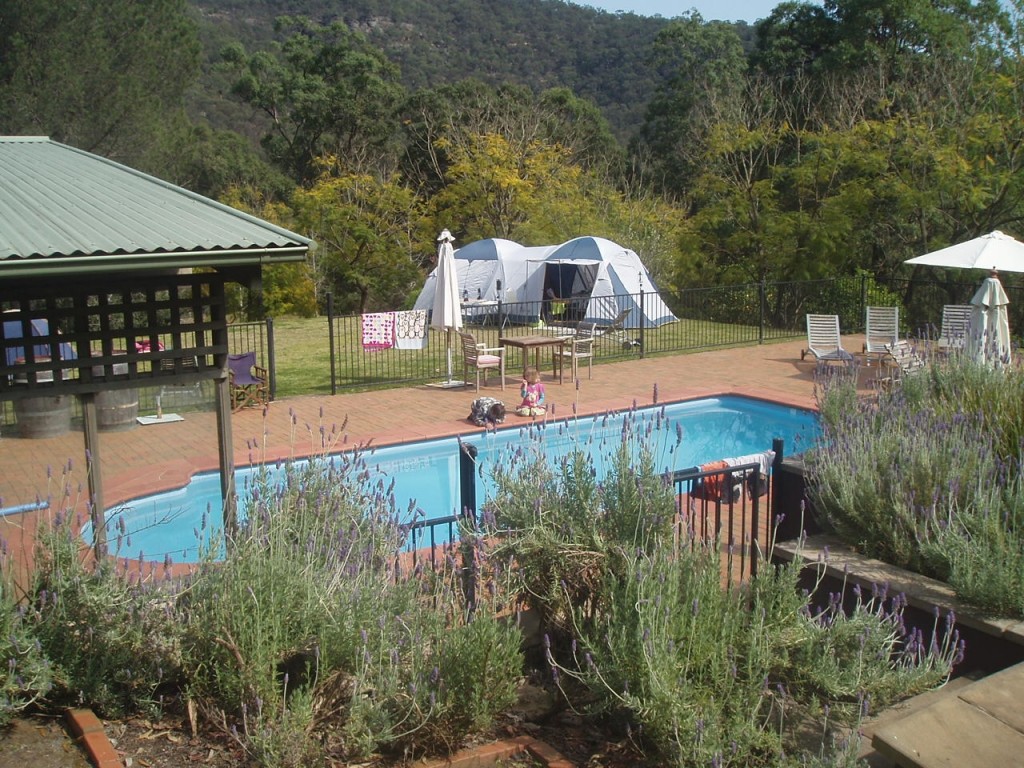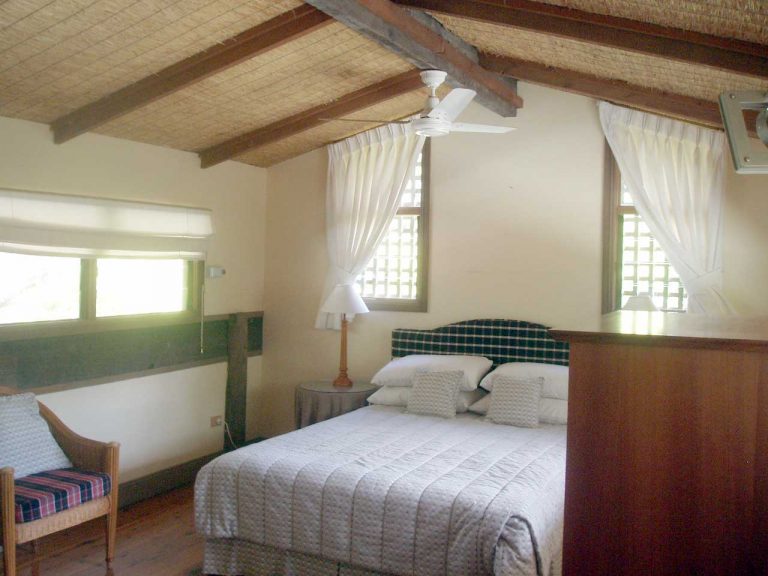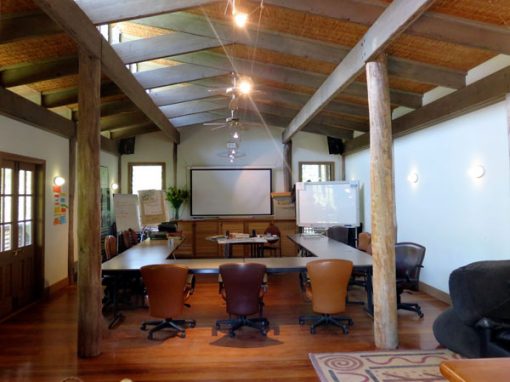 Comfortable, friendly, environmentally conscious, active and productive. Interesting walks. A very special resort.
Three families with small children made the trek for a weekend away. We could have stayed longer – the kids had a fabulous time at the pool, the rooms were comfortable and everything seemed easy.
The location is wonderfully peaceful and remote, despite the proximity to Sydney. Once you cross the Hawkesbury River at Wiseman's Ferry you can already feel yourself relaxing into a slower pace. On arrival, Geoffrey made sure we felt at home with a roaring fire in the hearth and coffee, cheese and biscuits before serving a home cooked evening meal.
Felt like visiting a friends place that had a beautiful big house in the country. Even though it rained the whole time, you could do your own thing or hang out in the common areas, by the fire, playing pool or reading in a comfy armchair. Great to have the option of eating in too. Looking forward to heading back.